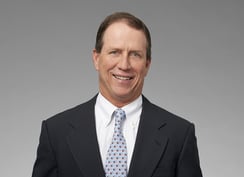 Mark F. Travis
President & CEO
Co-Lead Portfolio Manager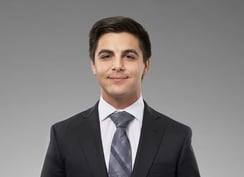 Hunter K. Hayes, CFA
Vice President
Co-Lead Portfolio Manager
Missed our Webinar? Watch the Replay.
Finding Hidden Gems in Niche Credit
For a different spin on what some are calling the Golden Age of Credit, Hunter Hayes, Matt Parker, and Joe Van Cavage shared how Intrepid's fixed-income strategy is built to withstand hurricanes (or at least interest rate volatility) in this recent webinar.
To access the recording, please complete the form below.
Along with the all-weather mindset, the three portfolio managers also discuss:
How under-the-radar credits actually mitigate

risk

How the Fed's thinking has little impact on

portfolio

performance

How being young and nimble translates into strong return

potential

Intrepid's

commitment to accessibility and transparency
Please tell us where to send the link and it'll be on its way shortly.